Be part of one of the fastest growing communities in the Philippines and experience comfort in the heart of the city. Fort Bonifacio, Global City offers different condo for sale with convenient locations and splendid views.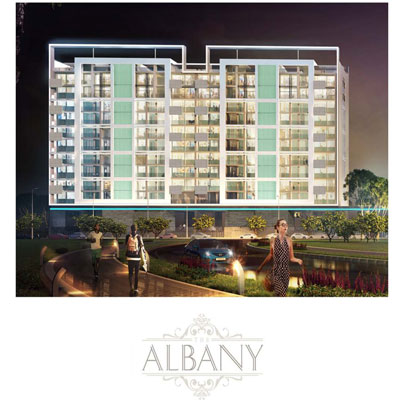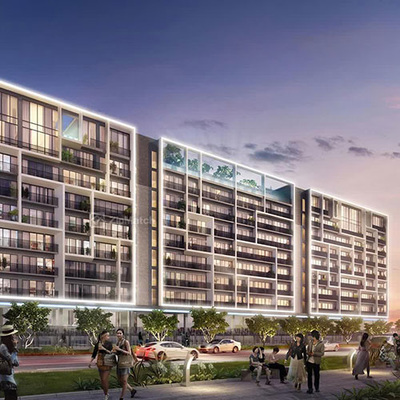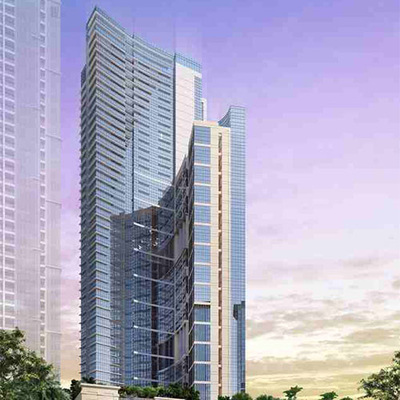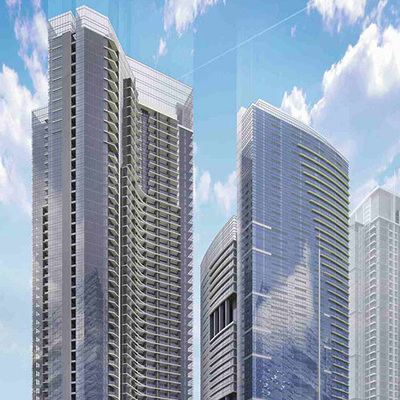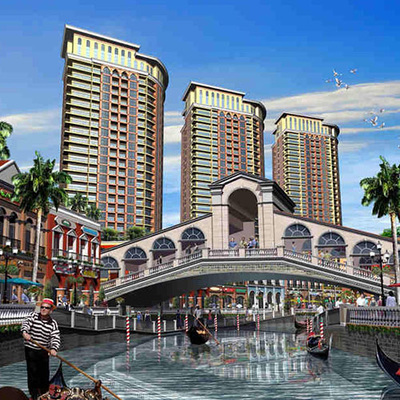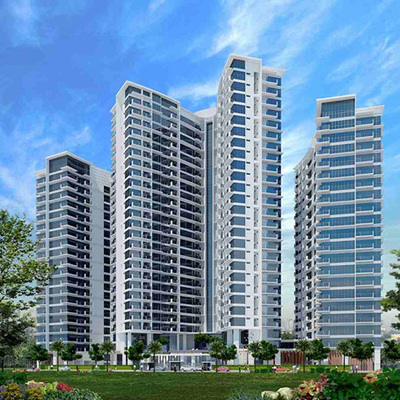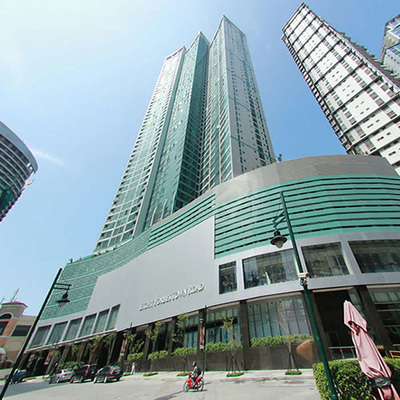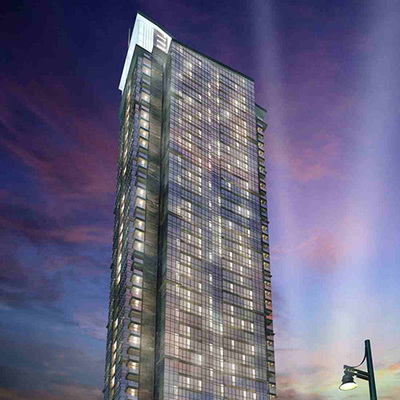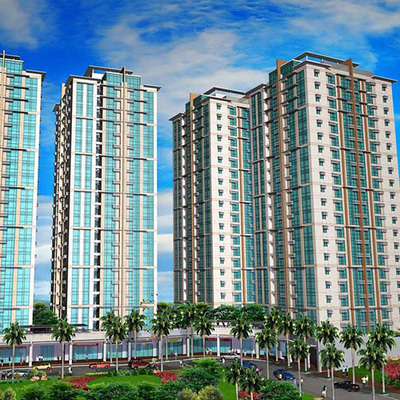 ---
Looking for an office space or condo in Makati? Let Megaworld Properties help you with that! We are the leading community developer who can offer you the ideal location to start off your residence or business. There are various locations to choose from depending on your preference. So contact us today and learn how we can help you own that new home.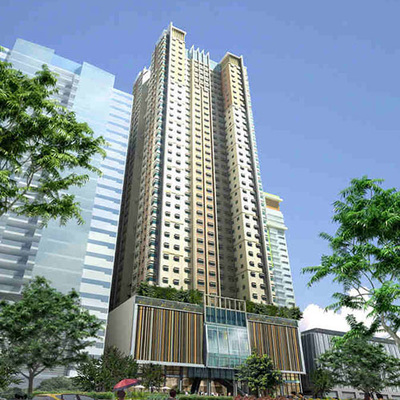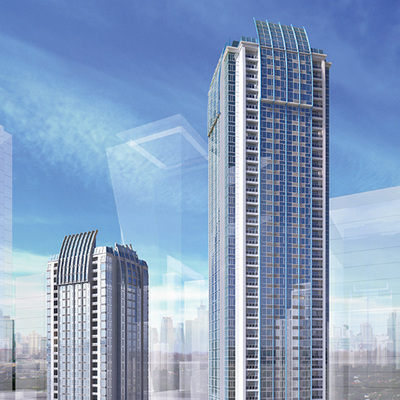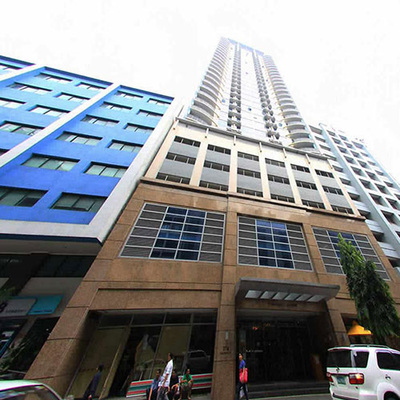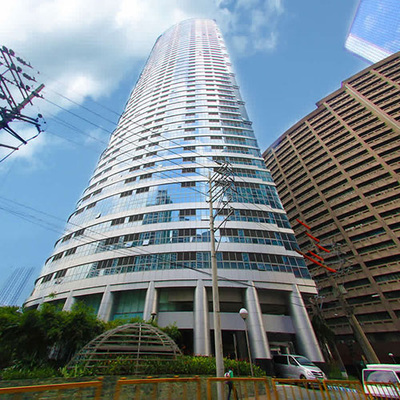 ---
Megaworld Condominiums are strategically located for the residence's convenience. Enjoy distinct luxury and comfort that each location can offer. Contact us today and find out how Megaworld has earned the trust and loyalty of its customers.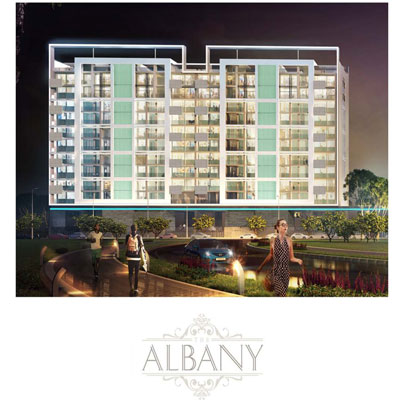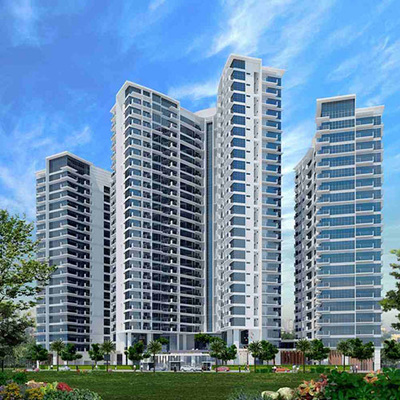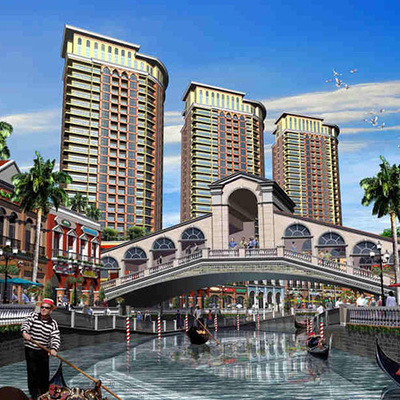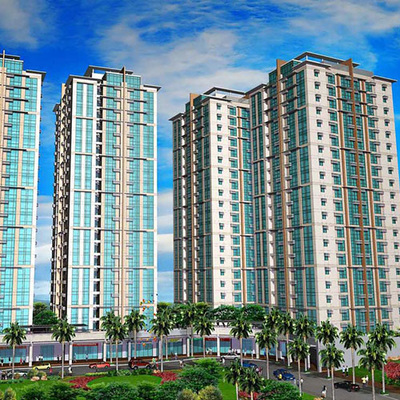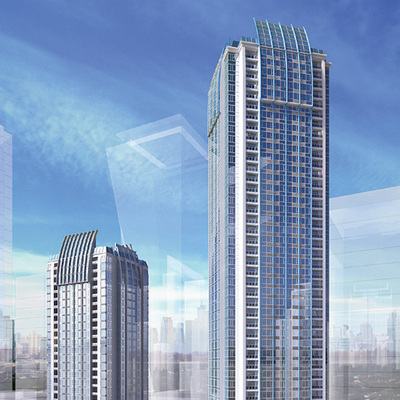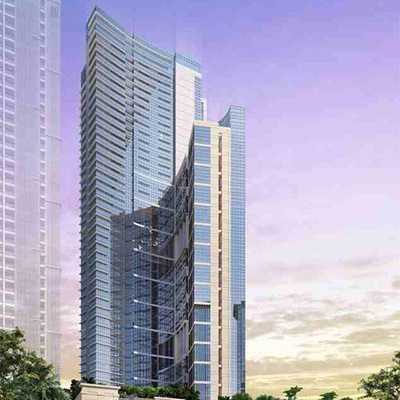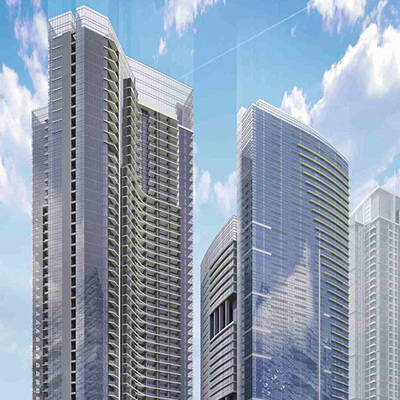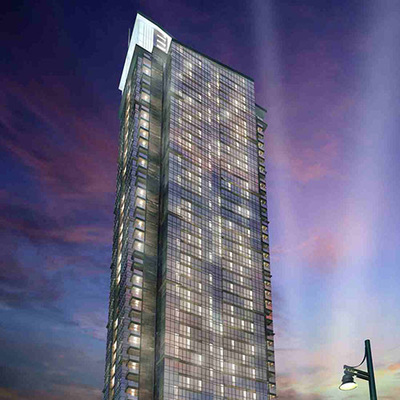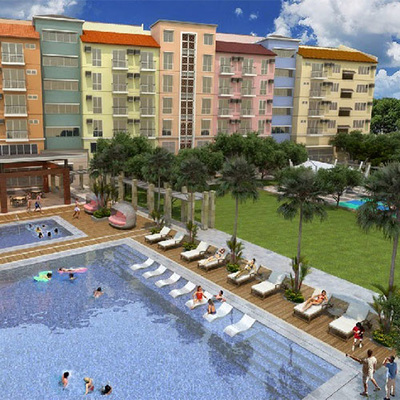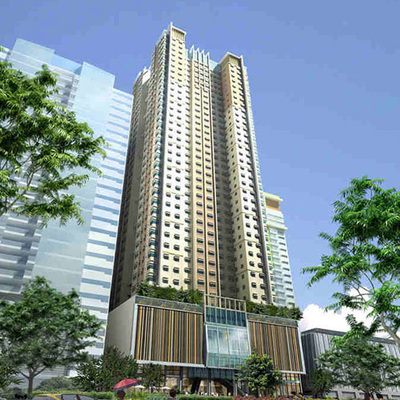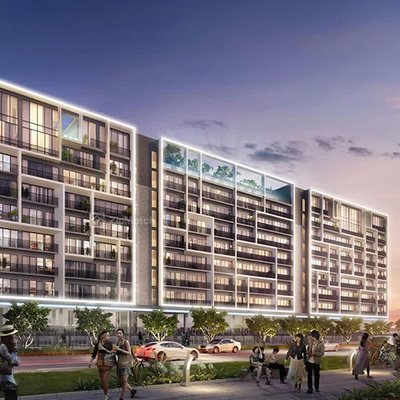 ---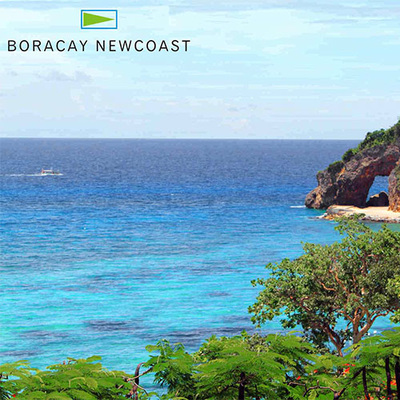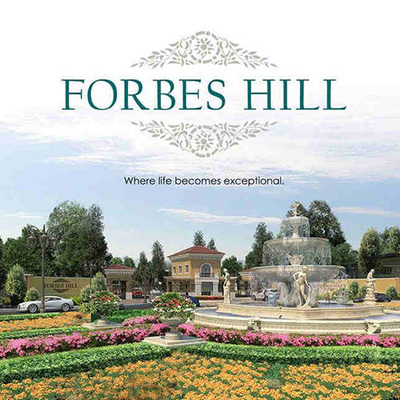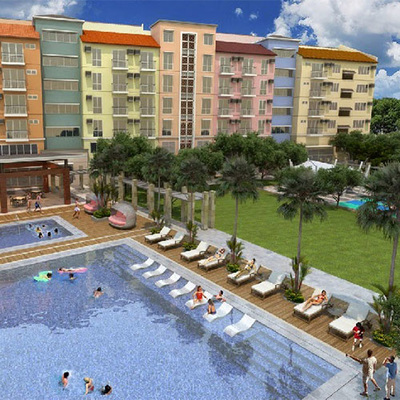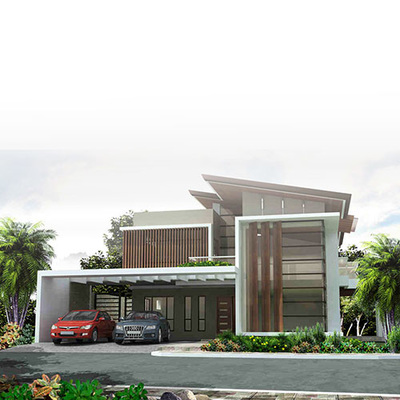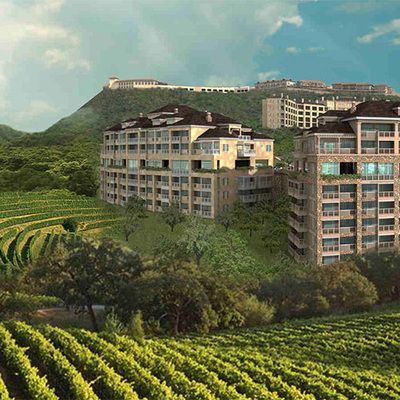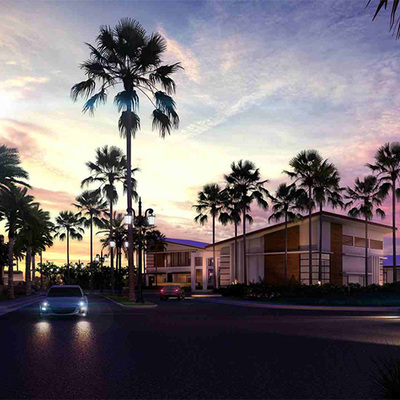 ---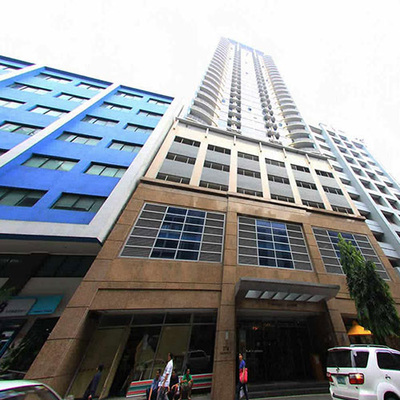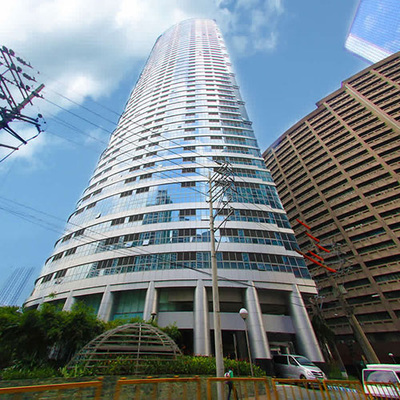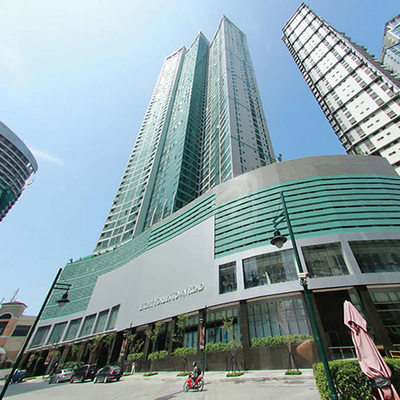 ---